More love, more beauty, more play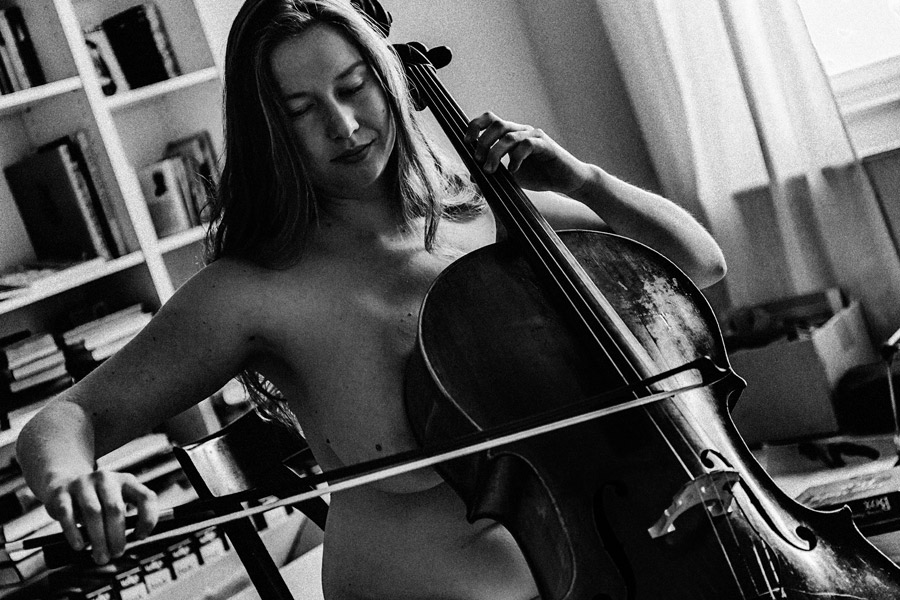 I enjoyed the advantages of living in England (London), France (beloved Lyon) and Italy (Bologna❤️)
Together into freedom
With you, I feel free,
My companion, confidant, seductress, advisor.
You, my mistress, adept in the art of love, mistress of beautiful arts
and of my wild mind that never lets me rest.
The game of losing control and surrender.
Celebrating and nurturing my masculine energy
where time and space unite, we meet
I, valuing gifts and protection as the language of love
Not waiting, always committed to pleasure and amusement
Respecting and admiring your worldly reputation
You are perfectly welcome, for my gaze of love sees you
I teach you true love – because
With you, I feel free.
"Love me forever, but do not
be jealous when others do the same!"
---
Honorarium & Inquiry
The prices are applicable for bookings by a single customer in Leipzig and Berlin. If your partner accompanies you, the fee increases by 50%. Threesomes – gladly accepted – upon request.
All prices include the statutory value-added tax according to §19 UStG.
USP – Kink&Culture Berlin
14-24 Hours
You get to enjoy my insider knowledge and connections.
I guide/educate you so you can have exciting experiences in these spaces.
Relaxation, rejuvenation, and exclusive eroticism are not neglected at the Relaxation Resort. I know the internal kinky scene, the secret 1920s vibe, or hip bars… all of them.
€4,000-€9,000
Blind Date
2-3 Hours Companion /// 6-7 Hours
Ideal for both of us to get to know each other! No physical union – a promising dinner at a Michelin-starred restaurant full of exciting tension. Or a joint museum visit. A romantic city stroll. An evening event… Eroticism is a state of mind.
€1,100 /// €2,100
Erotic Immersion
From 3 hours
Intense Body-to-body xx soul-to-soul – immerse yourself in new levels of intimacy. No physical union, but everything else, and possibly much more intimate than anything you've experienced before… Optionally, with elements of Affectionate Dominance / kink.
From €1,800
When it's meant to be…
Mahituna – The Tantric Art of Union
6-7 Hours
LCS – Life's sweetest climax, deepest immersion and reach highest skies
Includes a prelude dinner and dessert in the hotel suite. We embrace traditional elements and complement them with your preferences.
€3,800
Overnight & Cuddle-Morning
Up to 14 Hours
Cuddling, sharing dreams… the perfect night lasts until breakfast.
€5,000
Luxury Relaxation
48 Hours
A weekend getaway into nature, a stimulating short trip, an erotic conference… Are you already addicted? Ideas: Into Nature // Culture & Nature
Price upon request.