#changing_themes #self_exploration #pleasure+_space #curated_group
---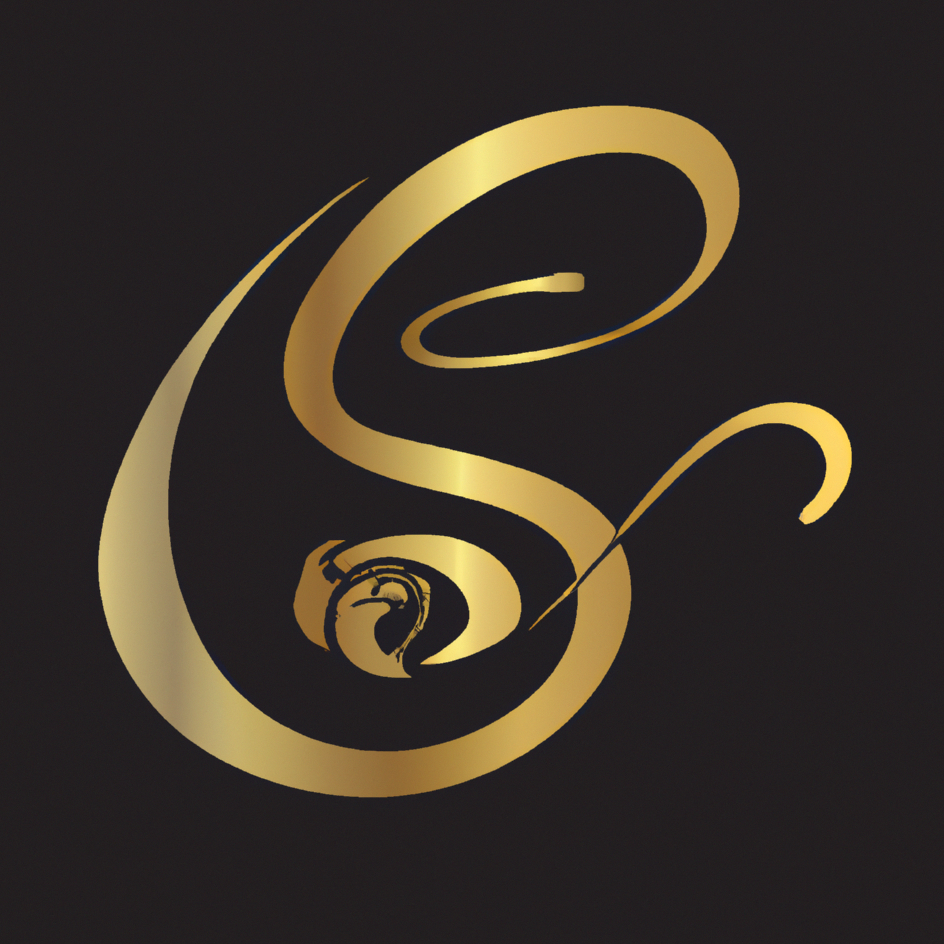 ---
Performance Art
xx
Your other Selfs
---
---
The Work of your Self is done!
SALON CLOSE is a Serie of Libertinage-Nights, presented by Diótima. It's not a Workshop, it's an Experience – … a participatory Ritual that performers and guests create together. You feel encouraged to explore and express yourself playfully, erotically and emotionally in a curated context of ~15-25 beings. The settings of each SALON CLOSE differ and are a reflection on (erotical) contact and closeness, as well as boundaries and the unpredictability and mechanics of emotions.
Loss & Déjà Vu of Erotic Ruptures… – It's the beginning of the new, where forgotten parts of yourself are washed back into your life – the memory of an innocent fantasy, a suspended topic, an eerie and exhilarating sensation, a bright "yes" despite trepidation. Something you didn't pursue further at a certain point, perhaps because daily life got in the way. Or shame. Incomprehensible reactions as well. Painful disillusionment. It's nothing less than the incredibly rich topic of your desire for erotic energy, your zest for life, your hunger for vitality. At night, one senses freedom…
Who & Where ?
~ 15-25 bold human beings in Salon für Sinnlichkeiten Leipzig. It is rather suitable for those with pre-experiences with consent and also introverted (yet expressive) individuals, as it is in a small setting and initially focuses on the enjoyable observation, sharper sensing, subtle teasing and slower exploration. However, there should be immersive offers of a more unusual kind.
Apply as Guest
This is a space of *active consent / *erotic performance / *self-responsability / *non-penetration. Sensuality and erotic energy is explicitly invited, but you may be curious and open for yet undiscovered ways of self-perception and sensual play.
If you are interested to join, you can ring here at the doorbell up until 2 weeks prior to each SALON CLOSE. To increase a feeling of safety and community, we strongly recommend you come together as trust-buddys.
---
HAPPENING NEXT
---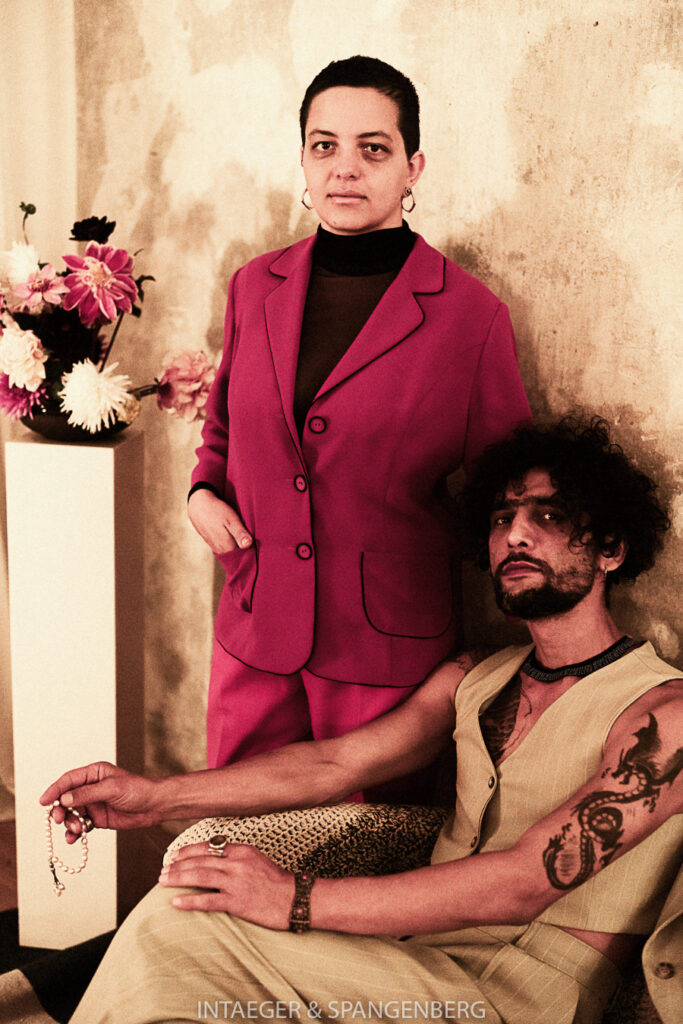 23. SEP
9pm
---
Immersing in Frida's Legacy of Lived Creativity, Imaginative Spirit, and Love for Flowers and Poetry
Special Dress Code – THIS specific NIGHT has not character of a playparty but rather of a (voluntarily promiscuous) Embodiment-Event
Our gathering culminates in a beautiful Mexican-romantic dinner. You'll experience wearing your flowers, celebrating life by eating, dancing, and enjoying Tequila, embracing the essence of diving into your sensual and creative power, inspired by the legacy of Frida Kahlo."
---
UPCOMING 2023 & 2024
---
Diótima, the Hostess …
---
---
…believes that there is nothing better and more artistic than bringing friends together to exchange about life, love & eros and celebrate each other. The work of your Self is done!
Let's celebrate
Beauty * Self-Expression * Appetite
Leave behind the everyday reality for a moment and take time to sense for what you have lost. What else might be completely in the dark? We don't solve it with the mind, but with pleasure, imagination and play.
---
WHAT YOU MISSED OUT ?!
👉No1 MASQUERADE 👉No2 FRUIT & FLESH 👉No3 SECRET SERVICE