---
MORE LOVE

MORE BEAUTY

MORE PLAY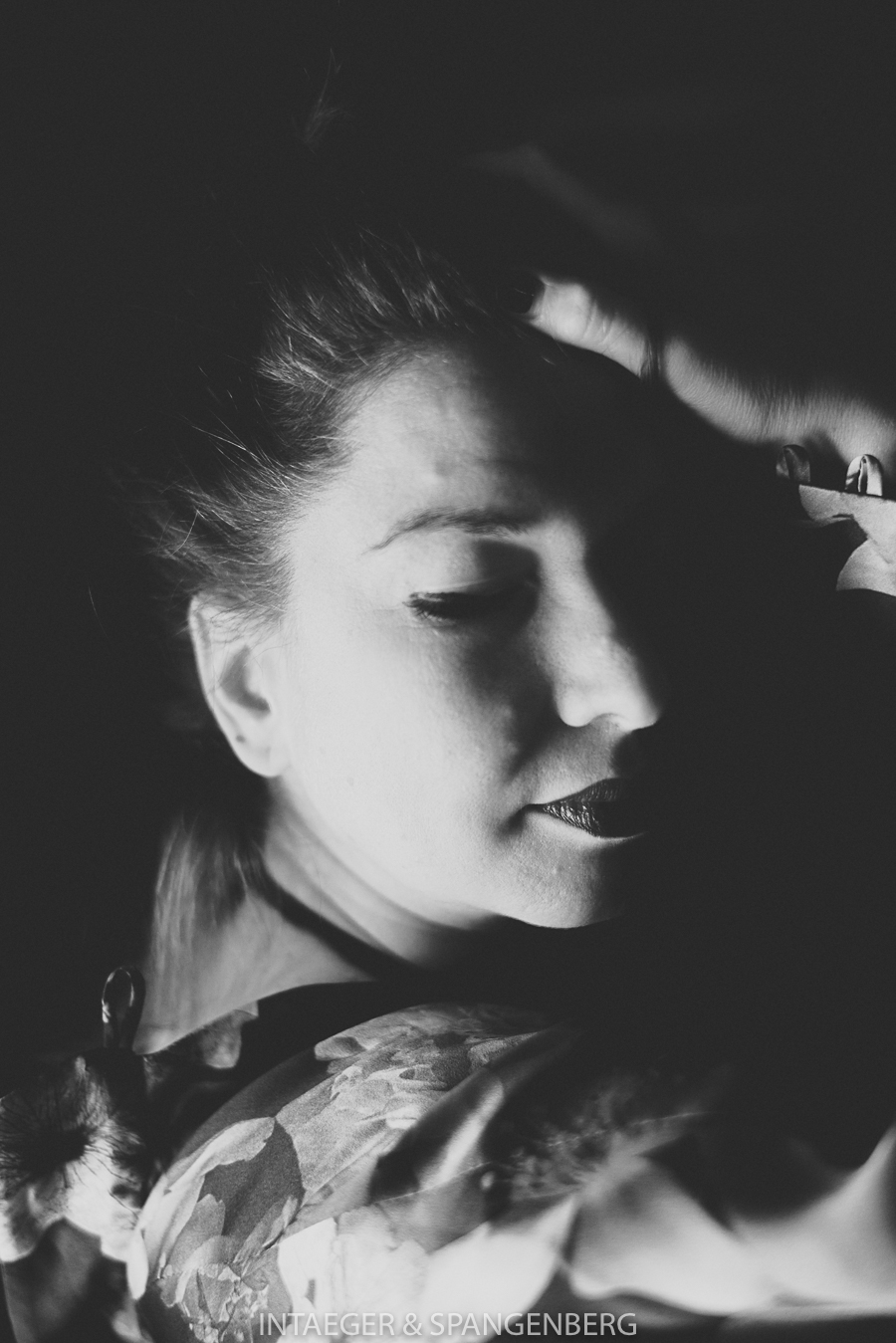 ---
GREATER POWERS
are infusing you
Your soul tastes freedom –
it's very own source.
Bursting of joy…
for the simple reason
of being alive, breathing,
connecting
What an innocent extasy!
Relax, Heal & Play with me
feeling safe*** #increased pleasure*** #s+ expert*** #couple accompaniment*** #nude photography*** #dominance & kink*** #trauma-sensitive
---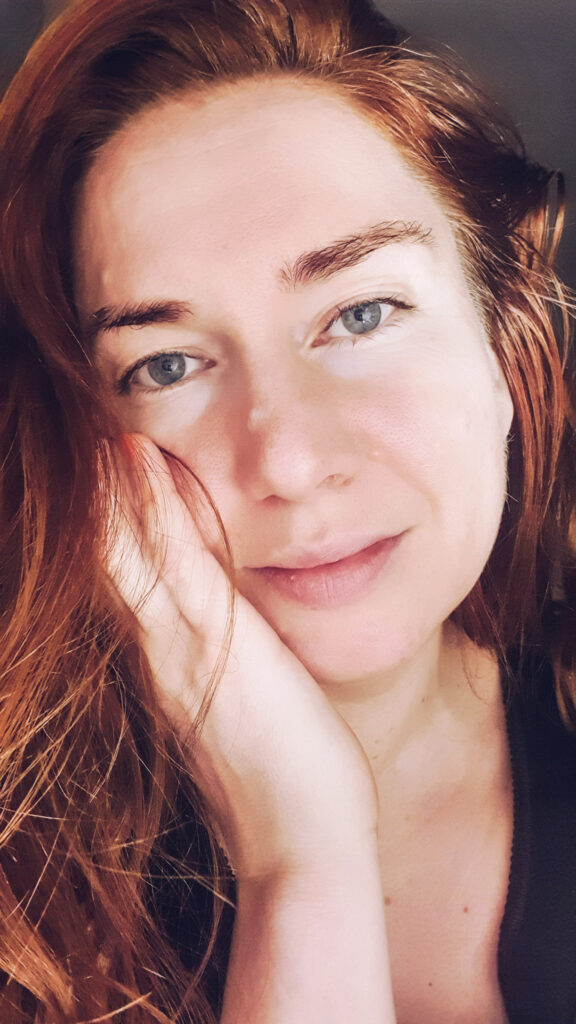 I am Frauke,
Let yourself be guided by my feminine connection. Whether dressed or naked, as a passionate game or a healing process – as far as you allow me, we will explore together what it really is all about. Your (life) pleasure and integrity are my calling and passion. As a touch expert, photographic artist, and body researcher, I am not interested in superficiality, but in what is hidden within. Trust in my experience and your resonance. With me you can get closer to your essence, feel more aliveness, enjoy real intimacy, discover your natural Eros and explore transcendent experiences through touch.
I offer service that offers guidance and accompaniment in various aspects of sexuality and intimacy, with a focus on feeling safe and increasing pleasure. The service includes expertise in S+ and kink, and sensitivity towards trauma. It also includes nude photography as a part of it.
---
Escaping the Matrix
As a performance-focused society, we are conditioned to constantly push beyond our limits and needs, to perform sovereignty and to over-regulate our emotions. I was particularly good at this and demanded it of myself in my sexuality as well – and my years of experience with sexuality show that we all do it… (learn more about me and Vaginismus & my experience with Dearmoring).
Today, I allow myself and you as my counterpart to encounter vulnerability and pleasure. Authentic contact is my aphrodisiac. I know frighteningly simple, scientifically tested methods that allow us all to embody happiness without reason and to live a meaningful, playful life in the present. Freedom, liveliness and pleasure are synonymous to me. With me, you are invited to be everything. I nourish your longing for heart-connectedness, comfort, genuine contact and fiery Eros.
Learn more about my background with suppressed femininity and my👇🏽
---
---
Our Encounter
You are invited to be yourself with me. All you need to bring is yourself. Our session will develop naturally from our natural dynamics. If you have a specific concern, you can write to me when you make your booking request. This could simply be the desire for a deeply nourishing break, to be pampered in the best way possible, or perhaps you want to explore how to better lead your sexual energy, how to increase pleasure and whole-body ecstasy. Or you may yearn for true devotion, giving up control, experimenting physically, dissolving shame/old beliefs, or expressing yourself sexually or emotionally in a freer way, etc. You can also make your first touches with kink with me or we can give space to a fantasy of yours. Ritual design, conscious sexuality, sexual education, and body positivity are additional areas.
---
Work with me
---
---
---
---
My rates are based on 220€-280€/hour and for a minimum of 2 hours.
---
Hingabe ist das Geheimnis der Weisheit, denn Hingabe ist das Geheimnis der Liebe

. . .

und Liebe ist das einzig wertvolle Wissen.
Photo & Video Art
– as a transformative, spiritual medium –
Upon request, I accompany and document you artistically with the camera. This is possible in the form of polaroids to a high-quality, hand-bound album from England. When we meet, you will first and foremost experience my curiosity and openness for your being. You are invited to come into contact with yourself on all levels of body, heart, mind & soul in my presence. It is about remembering yourself, rediscovering yourself. I am absolutely present and joyfully give myself in the moment of exchanging our life energy to your body and mind. Let me not only pamper you, but also support you in finding your original power and naturalness, feeling and unfolding your potential."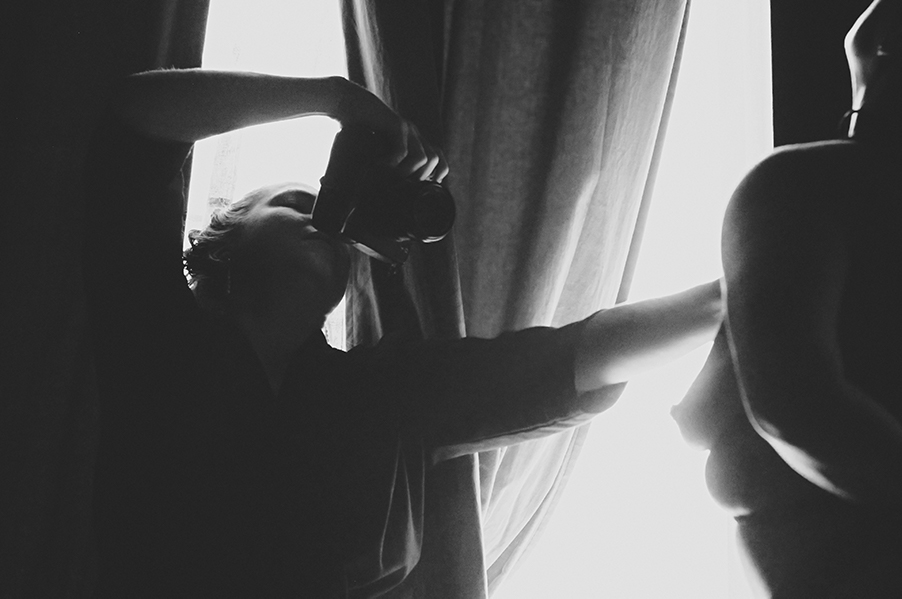 I plasticize souls & live-energy, feeling fate & soulpurpose.

Would you let me under your skin?

Frauke
---
---
---
---
VISUAL VIDEO SAMPLES
---
---
? READY TO ESCAPE THE ORDINARY?
#FULL_DAY_MUSING #EROTIC_FREE_FLOW #PSYMAGIC EXPERIENCE #HINGABE #SENSUAL_KINK #INTIMATE_PHOTOART #DEARMORING #SE'XPOWERMENT #BODYPOSITIVITY #DOMINANCE #TRAUMA_TRANSFORMING_ART #LOMI_LOMI_HERZÖFFNUNG #WUTKRAFT #SHADOWWORK #GRENZEN #LUSTSTEIGERUNG #FANTASIES #FORGET_WHO_YOU_ARE
---
---
---
---
---
Disclaimer: My offerings are not medical treatments and do not replace therapy. They are focused on activating your self-healing powers/resilience. If you use my tools, you do so with full responsibility.❤️
Fotocredit: Unterwasserfotografie Sabua Gärtig